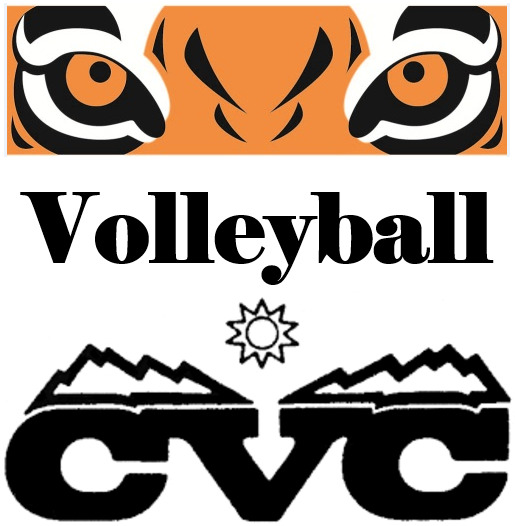 For awhile on Oct. 10, it looked as if the Reedley College Tiger women's volleyball team might upset the second place team in the Central Valley Conference, the Merced College Blue Devils.
But Merced had other ideas in the Tiger gym, improving to 11-1 on the season with a 25-21, 22-25, 25-11, 25-12 victory.
Reedley and Merced were tied at 9-9 in the third set before going on a 16-3 run to take control.
Kristen Berry (Minarets) led Reedley with 13 kills while Brandi Wormley (Washington Union) followed with 8. Houa Xiong (Sunnyside) sang the National Anthem before the match and recorded 28 assists while libero Samantha Rios (Dinuba) recorded 16 digs.
By Will Goldbeck