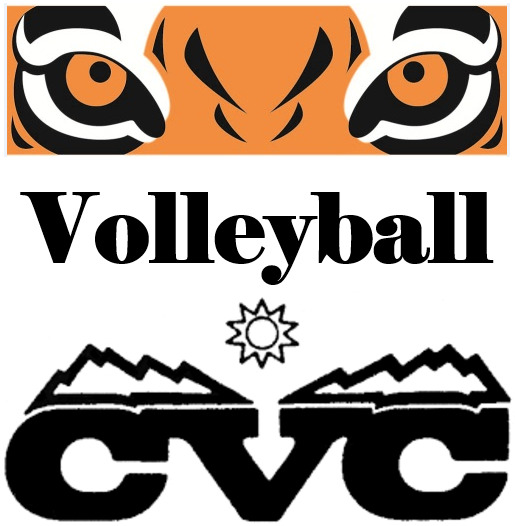 "We needed that."
That's how Reedley College women's volleyball coach Shannon Jefferies described the Lady Tigers' first win of the season on Friday night.
Led by sophomore Kristy Berry 's 28 kills in 63 attempts, Reedley defeated Porterville College 23-25, 15-25, 25-22, 25-23, 15-10 to break an eight-match losing streak to start the season.
In the deciding fifth set, Reedley jumped out to a 7-1 lead before holding off a Porterville comeback.
Houa Xiong had 37 assists for the Tigers while libero Samantha Rios had 27 digs.
This was the first of four straight home matches for the Lady Tigers, who are scheduled to host Fresno City Wednesday night at 6.
By Will Goldbeck