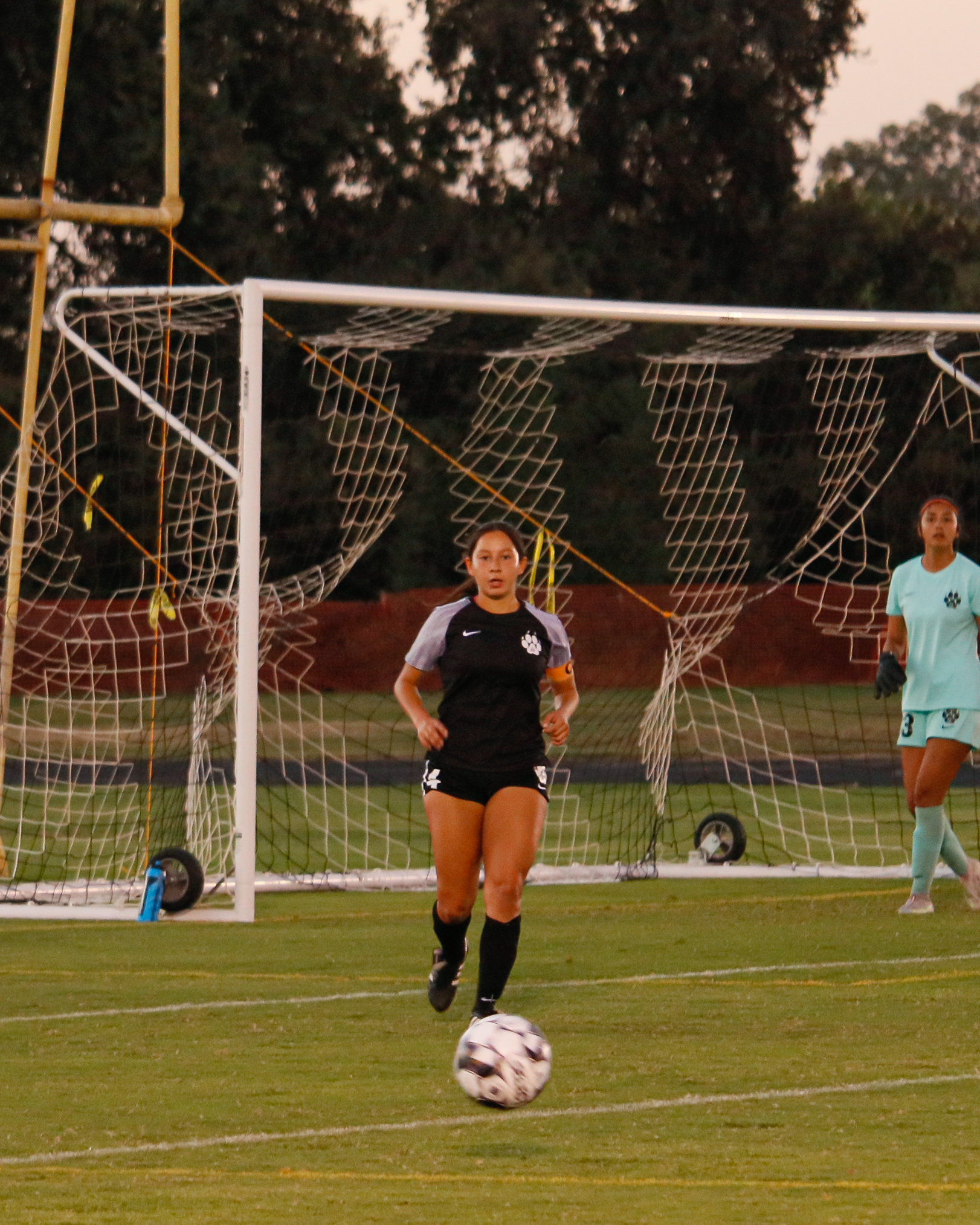 it was an up-and-down week for the undefeated Reedley College women's soccer team.
Coach Onesta Francis' 7-0-2 Lady Tigers started the week with a scoreless tie with Taft in the Central Valley Conference opener for both teams on Sept. 27. Then they learned that they were ranked sixth in the state and second in Northern California. Three days later, they returned home and posted an 11-0 win over Porterville College.
It is another big week for the Tigers as they travel to Merced on Tuesday. Oct. 4 before returning home Friday to host their district rival, the Fresno City College Rams at 6 p.m. The Tigers travel to College of the Sequoias on Tuesday, Oct. 11.
Against Porterville, Joeline Nuno got really started by scoring in the opening seconds. Krista Casas, the Tigers' leading scorer with seven, scored a pair of goals in an eight-minute span.
Mariela Cruz and Mya Rosas both scored twice for Reedley while Alexa Baez, Diana Rico, Gabriela Garcia, and Isabela Salcedo had one goal each.
Reedley finished with 25 shots on goal compared to none for Porterville.
By: Will Goldbeck